Management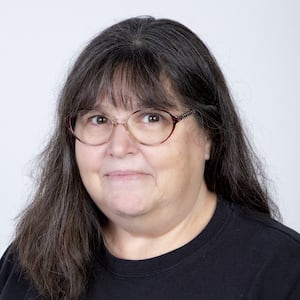 Meet Debbie
President
I am new to the Cannabis industry. I've learned quite a bit in the last few years. I am a true believer in the healing power of Cannabis. Care By Design Pain Cream is my go-to for neck pain. Personally, I LOVE FOOTBALL, especially the Kansas City Chiefs. My hubby and I like to travel to places we've never been! I like to play Bingo at Chumash and go to Disneyland at least once a year!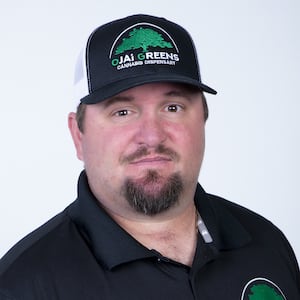 Meet Jeff
CEO
As a cancer survivor I have a deep passion for the healing powers and recreational benefits of cannabis! I have over 20 years in the cannabis industry and love to share my experiences and knowledge with anyone willing to listen. I love spending time with my wife and children while enjoying our time together outdoors, fishing, swimming, riding dirt bikes or just relaxing at the beach! I hope to meet you some day.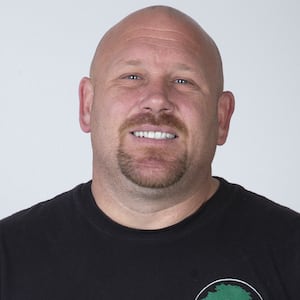 Meet Jamie
Facilities Manager
Welcome to Ojai Greens. My name is Jamie and I'm a lifelong resident of Ventura County. I have 3 great children and am very family orientated. I'm lucky to be able to work alongside multiple family members here at OG. I have been in the cannabis industry for over 25 years and have been in customer service for the same amount of time. I pride myself on great customer service and want to provide everyone who walks through our doors with the best service we can offer.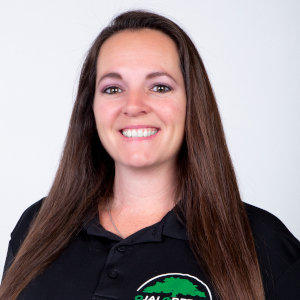 Meet Paula
HR and Inventory Manager
Hi! My name is Paula and I'm the manager at Ojai Greens. I've been in the cannabis industry for a while now and I enjoy helping our customers out and hearing their experiences. We never have a dull moment around her and there's something new to learn every day. I enjoy spending time with my family and being outdoors.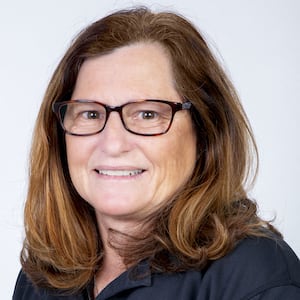 Meet Vickie
Accounting Manager
Hi, I'm Vickie. Born and raised in Ventura Country. I'm married, have 3 wonderful kids, 9 awesome grandkids & the cutest great-granddaughter. I love hanging out with family & friends, going camping, Disneyland, and Chiefs Football. I love being a part of Ojai Greens helping & caring for our customers in our community.
Our Showroom Team Members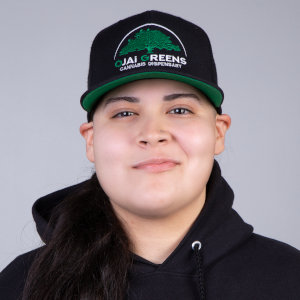 Meet Sabrina
Product Specialist
Hi my name is Sabrina but you can call me Breezy. I've been working in the cannabis industry for about 6 years. I love everything about this industry. It's fun and exciting. I have a dream of one day creating my own strain of cannabis, but there are just too many phenotypes to pick from. You might see me out on the show room floor or my catch me one the road doing deliveries.
Inventory Team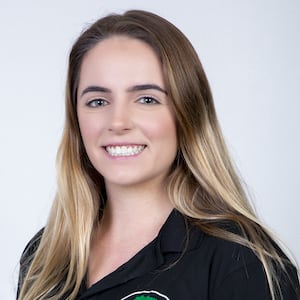 Meet Taylor
Data Entry Specialist
Hi, my name is Taylor. I was born and raised in Ventura, CA. Shortly after high school I made a spontaneous decision to move to Hawaii with one of my best friends for a little while. I came back to continue my education and be closer to my family! I am new to the cannabis industry but enjoy learning all that I can to help people out.